Propositions:
Methods and Materials
in collaboration with
Gallery Ark
with support from Rubamin Foundation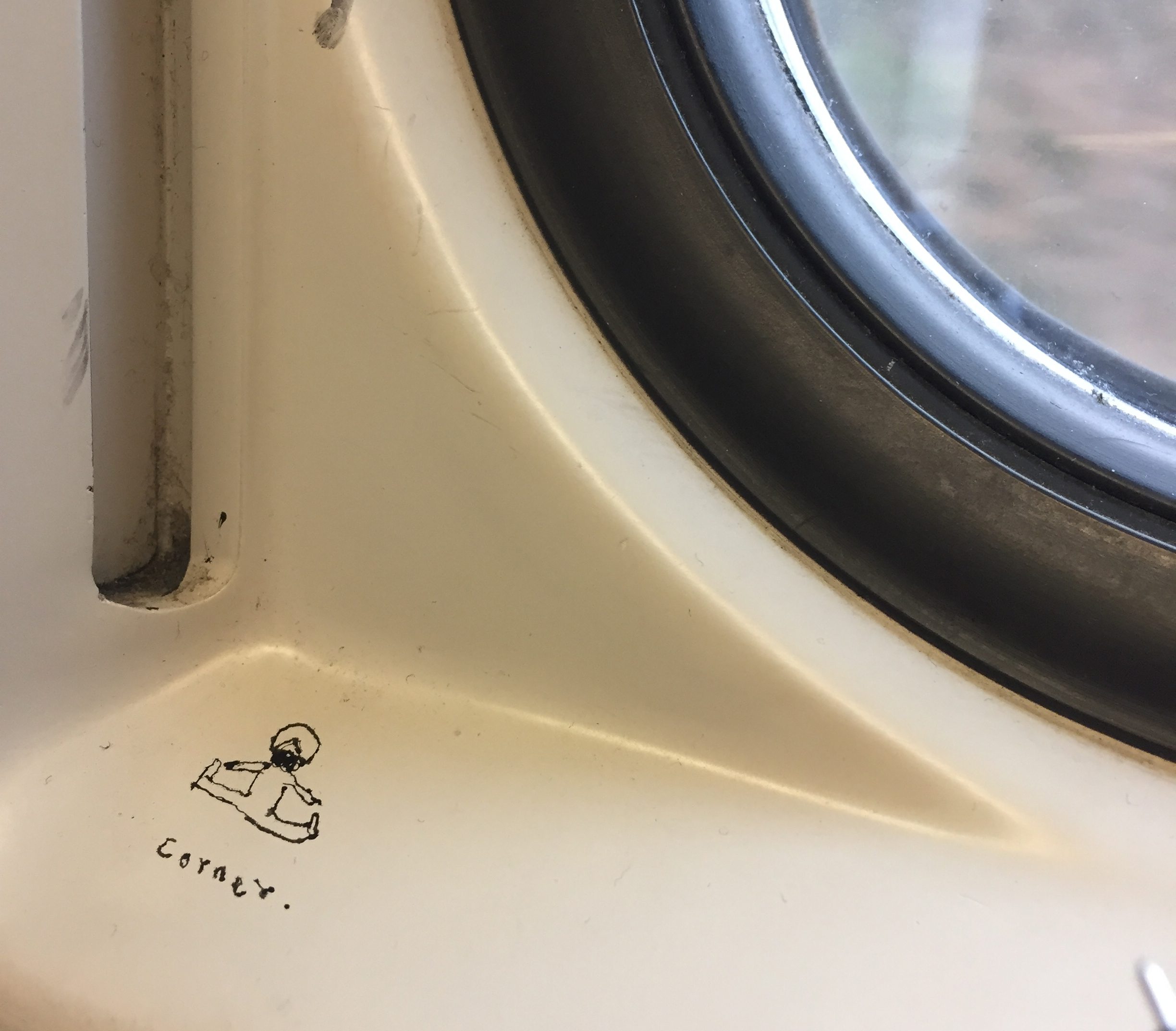 Propositions: Methods and Materials
is a long-term series of educational programming where artists present their ongoing or existing enquiries in the form of workshops, seminars, and lectures. Functioning as an opening out of the artist's studio, the programmes facilitate dialogue and critique through experimental and participatory models.
1. Drawing Conversations
Gagan Singh
at Gallery Ark, Baroda
The workshop is currently postponed until further notice. A new open call will be made public shortly.
Drawing Conversations
will explore the various dimensions of drawing through an exploration of the surrounding physical site, the play of word and line, the nuances of material, and the thinking that happens in the process of drawing. Is it possible to articulate the unseen moments of how thinking erupts or develops? How do we capture ideas, express emotions, build structures, and live spatial depth, while shuttling between these spaces? These are the questions around which
Drawing Conversations
will revolve.
Gagan Singh is an artist based in New Delhi. His main preoccupation is in exploring ways of thinking through Drawing. He completed his Masters in Fine Arts from the Kent Institute of Art & Design in 2005 (Kent, UK), had his second solo exhibition at Chatterjee & Lal this September (Mumbai, India), and is currently an artist in residence at Rote Fabrik, supported by Pro Helvetia (Zurich, Switzerland).